Have a look through our installs. Each is unique. Each home is individual and each system is tailored to meet the needs of the home owners.
​
We have installed close to 100 systems in the coastal area of Yucatan and every system is designed to withstand the harsh climate we face living on or near the beach.
Here is a selection of our basic system installs.
​
These are the simple easy to do systems that present a strait forward install with no issues to work around.
​
You can see the elevated columns that allow for greater airflow and make it easier to apply future roof coatings.
These systems were a little more complicated to build with sloped roofs, obstructions to work around and/or shading issues to be overcome.
These systems were The most difficult to build, however they are the most interesting and required some innovative solutions to overcome substantial issues.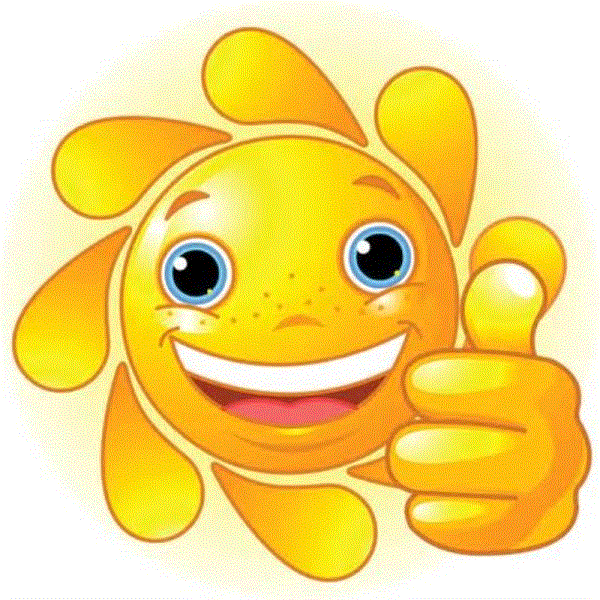 This system has consistently delivered up to 36 kilowatts per day.
24 panel system
Here we installed a 24 panel system using Enphase micro-inverters. The panels were set on 10 cm. columns.
2nd pic of columns
We set up 4 rows of columns combined into two strings of panels for tie in to the breaker panel.
Kaco 5
The Kaco was actually installed in a protected alcove on the second floor outside. Well protected yet easy to access.
Panel view 1
This was one of our first installs and it was not without challenges. These included: Tree shading, a 1 meter high parapet wall,three satelite dishes and a small area for the panels
14 - 250 watt panels matched to a Kaco 5 wall mount inverter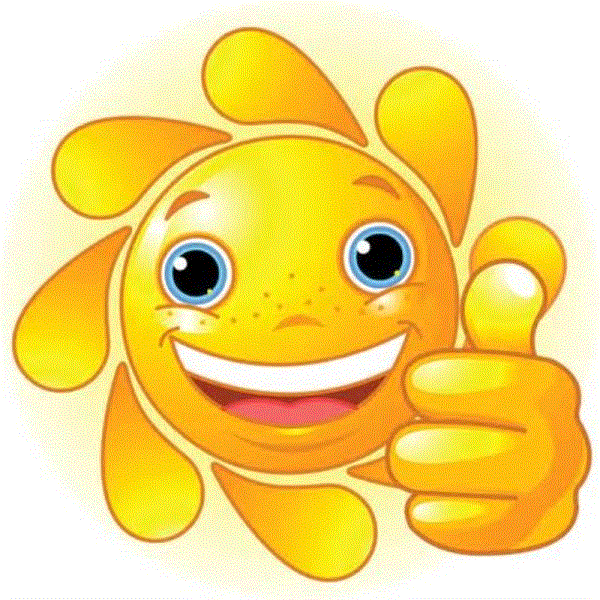 One of our first systems delivering about 1.25 kilowatts per panel per day.
A 14 - 320 watt panel system matched with a Kaco 5 wall mount inverter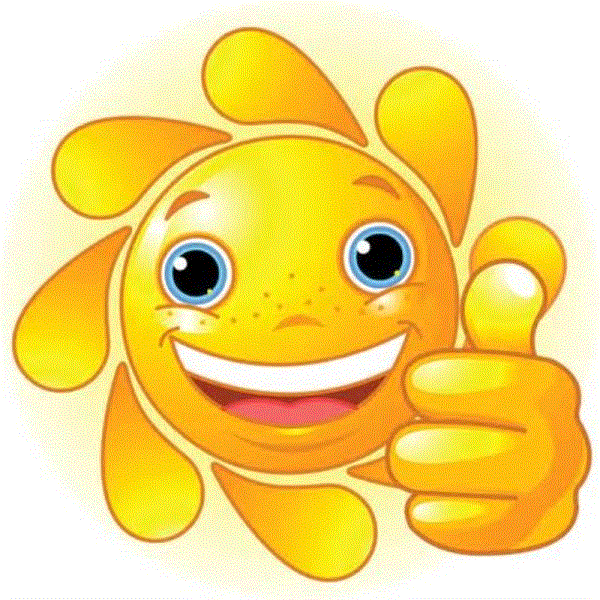 Tigo optimizers were added to this system to maximize power output. This system consitently produces about 4 kw per hour.
Kaco 5
Our choice for this system was a Kaco 5 in combination with the Tigo optimizers to maximise power output.
northeast view
This 14 panel system was installed during construction of a 2nd floor on the house. We coordinated the install with the builder and were even able to pre-wire for future expansion.
View of frameless panels_0064
These are a specialty panel. frameless all glass with a bottom reflective surface that increases production by up to 20%
Elevated columns
This placement design called for the last two columns on the third run to be elevated to keep the run level.
Columns and rails set
A 14 panel system using 270 watt panels. Columns and rails in place and 3 coats of roof protection applied to the columns.
Start of panel install
The system is set with three separate sections all interconnected.
A 14 - 270 watt panel system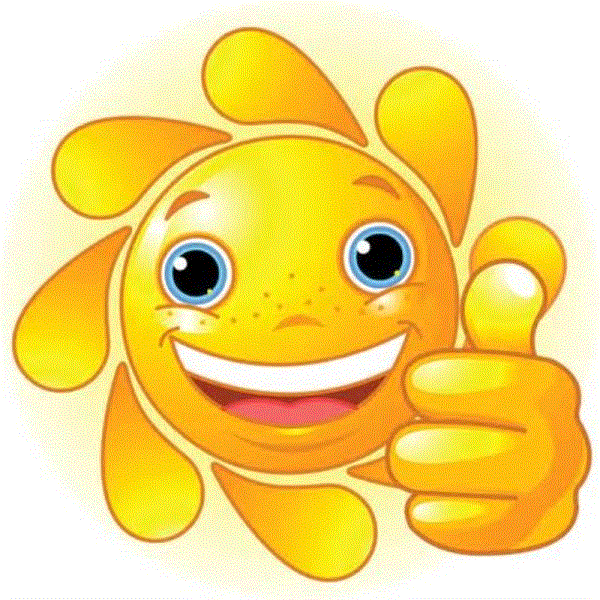 This is an Enphase micro-inverter system with back side adjustable legs allowing for seasonal ajustment to maximize power production.
Enphase Micro-inverters and 270 watt panels - over 30 kilowatts per day.
Finished system
We were able to achieve all the goals we set and the home owner set for this installation. It is an elevated system - 0 shading issues. It is able to maximize production - easily out performing all standard wall mount inverters. We were also able to leave a large open space the home owner uses as the viewing platform.
A blank slate - with issues
This roof presented some serious issues to creating the best system design possible. First of these was the 1 meter high parapet wall that surrounded the roof. There was also the desire of the owners to keep enough space open to allow them to have a viewing platform to watch the ocean and the stars.
Column forms
We decided to elevate the entire system. This way we avoided the shading from the walls and still allowed for adjustable framing to maximize power output.
The above systems were some of the first systems we installed - You can check out other years below, each page has a selection of the systems we installed in that year.