News and Events
Attending the Gypsy Market gives us a chance to talk with people in general about our products and the chance to do additional fund raising for our charities.
ECS was there to help and support in the efforts to clean up the area around the Chelem Ria Pier.
We like to celebrate and thank our customers and friends for their support.
Emerald Coast Solar at Gypsy Market
The Gypsy market in Chelem is one of the places we set up a booth so people can see our products first hand.
We are super excited to bring you the videos of our first two Generac generator deliveries in Chuburna. Each is being combined with an existing solar system.
Please reload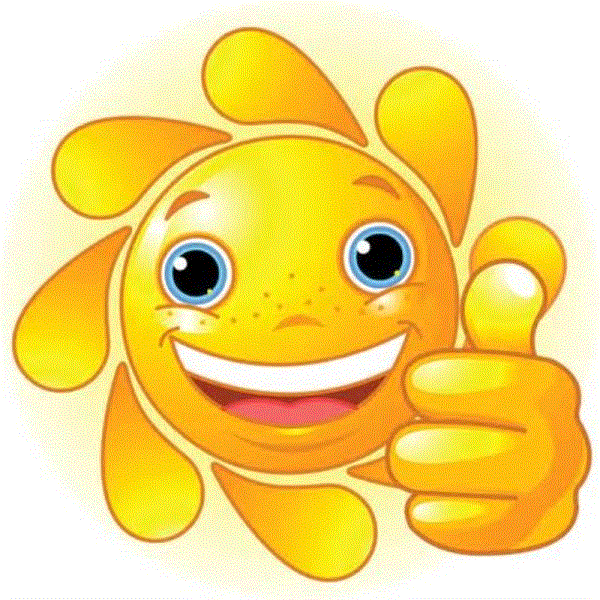 Low costs will keep the market at the forefront of solar development in Latin America.
JASON DEIGN JANUARY 08, 2018
Trump puts 30% tariff on imported solar cells and modules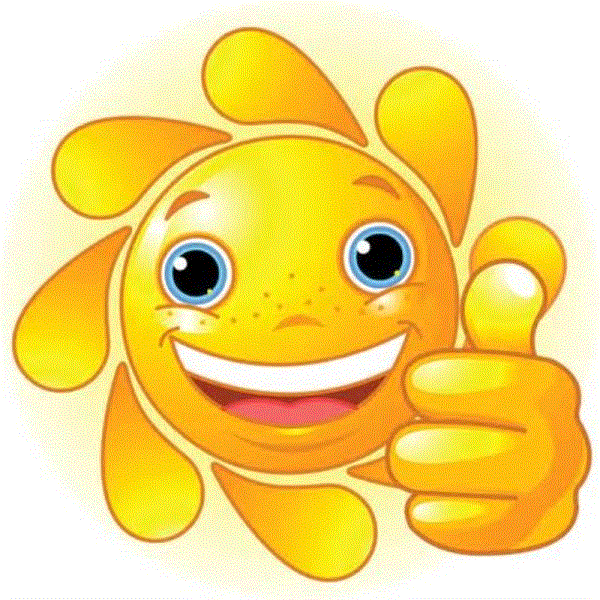 Check back often for the latest news and information on Emerald Coast Solar.