About Emerald Coast Solar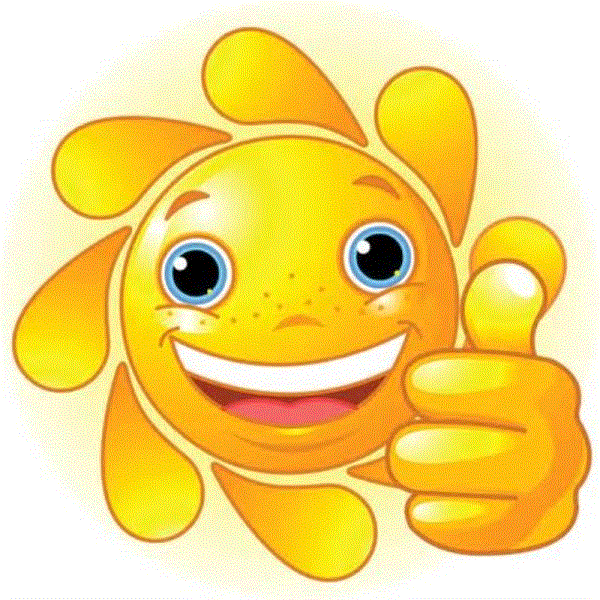 We recently had Emerald Coast Solar install an 18 panel grid tie solar system plus 18 Enphase micro inverters for our home and have been extremely pleased. ...
​
Tony accessed our home, gave us some options, and made recommendations specific to the size and use of our home as a vacation rental. While it is always concerning to have work done on your home and not physically be there, he quickly put us at ease. He patiently and promptly answered countless questions via email and encouraged us to continue asking questions to ensure we were comfortable with the decisions we were making. Tony coordinated with our property manager and worked around guests as not to disrupt anyone's vacation and still install our system in a timely and professional manner.
​
The Maintenance and Hurricane Protection Service Emerald coast Solar offers has given us additional peace of mind being absentee owners. It is very comforting knowing we have neighbors down the street that will be maintenancing our system on a regular basis, as well as taking our panels down in the event of a hurricane.
​
With charges for wiring funds and dealing with exchange rates, we ended up with a small credit when the project was complete. We would have never known it, but Jo-Anne contacted me about the refund. They had already installed the system as agreed upon. We felt like we were dealing with people of high integrity and that definitely confirmed it!
​
Sincerely,
Kendall and Rena McLoud