2019 was a great year for Emerald Coast Solar. We had more installs than ever before. As well, we took over a number of systems from our competitors and we continued to install and retrofit home backup generators for our clients wanting to keep the lights on in the event of power failures.
​
Have a look at some of our highlighted systems from 2019.
This was a big project for a small system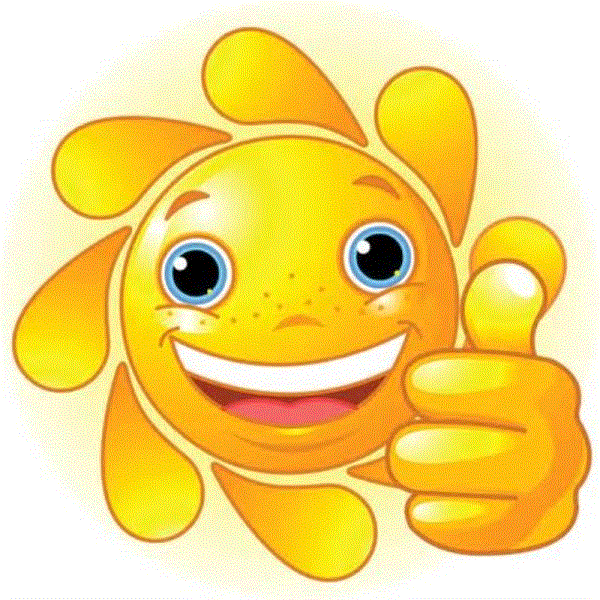 ECS repaired the roof, added new roof coating, replaced the main electrical panel and replaced the wiring to the CFE meter as well as installing a new 12 panel solar system
The system monitor installed in the home with the connecting lines running through teh wall to the e
Cracks repaired in the roof
Adjustable legs
A very clean install with the back adjustable legs and their protective rubber wraps around the adjusting screws.
Seaside install
Elevated columns were just the first issue to deal with on this install.
A new 300 liter propane tank
We had to place a 300 liter propane tank under the panels as well as...
Seaside home install of a 10 panel system with the addition of an 11 kilowatt generator
A new sports bar wanting to minimize the cost of power from CFE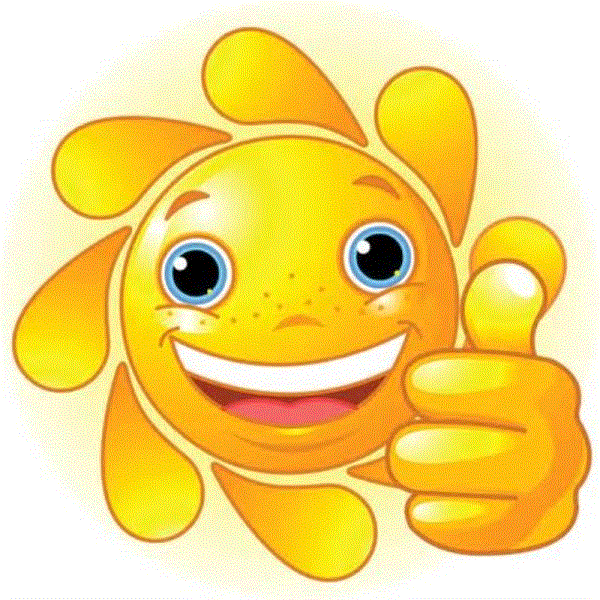 Solution - a 25 panel elevated system using Enphase IQ 7+ and 375-watt JA Solar panels
A final look
This system has produced as much as 60 kilowatts in one day with 375 - watt panels.
The final system
Four rows of panels, fully front and back adjustable. To get to this point was a design and construction nightmare.
Elevated concrete beams were necessary on the main roof. Since there was not enough room for the 25
A simple seaside installation
12 panels on top of the garage with great ocean views.
Looking toward the house and the ocean
A 12 - 385 watt system using Enphase micro-inverters.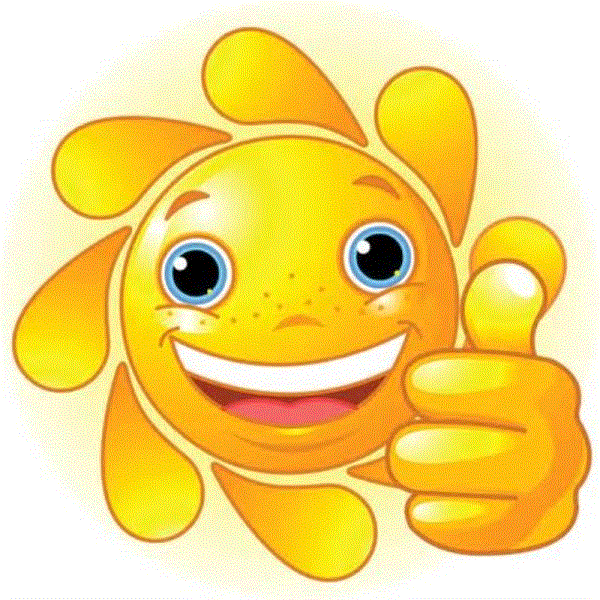 Fully adjustable to maximize power production.
12- 375-watt panels with Enphase micro-inverters.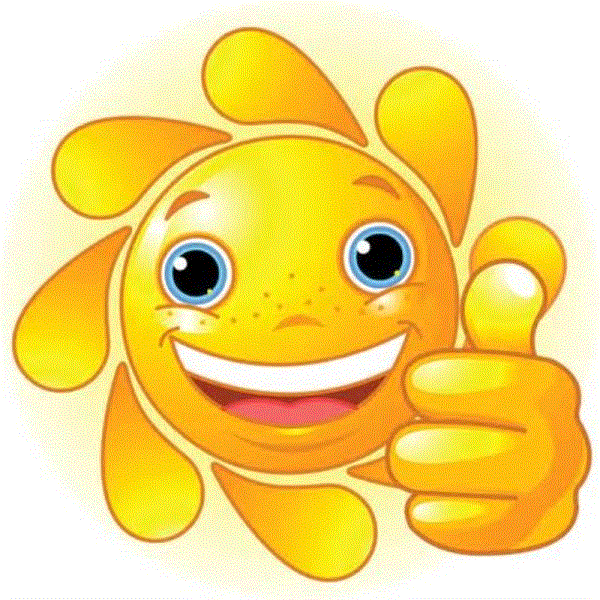 Closet instalation for the electronics
Another seaside install
8 panel Enphase system.
Elevated columns and roof beams
The solar sub panel ECS is the only company to install these standard with every system.
Ocean side 12 panel system
2 rows 6 panels each on elevated columns
12 x 385-watt JA Solar panels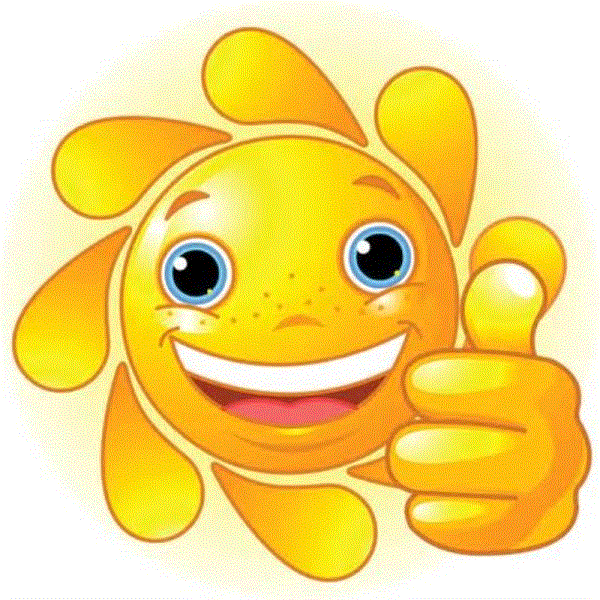 Matched with Enphase IQ 7+ micro-inverters
A 12 panel system installed during construction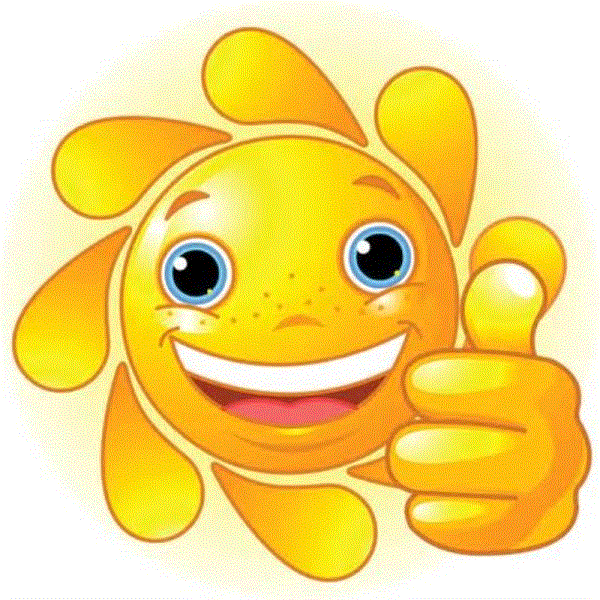 This system has peaked at over 28 kilowatts in one day for production
Worked with contractor during construction to pre wire system through the walls
Underside of 12 panel run
During the renovation we were able to pre wire the electrical inside the walls for a clean install
10 panel dual adjustable Enphase system
This was a major renovation project for the home owner and ECS worked with the contractor during the
A 10 - panel system with 385-watt panels and Enphase micro-inverters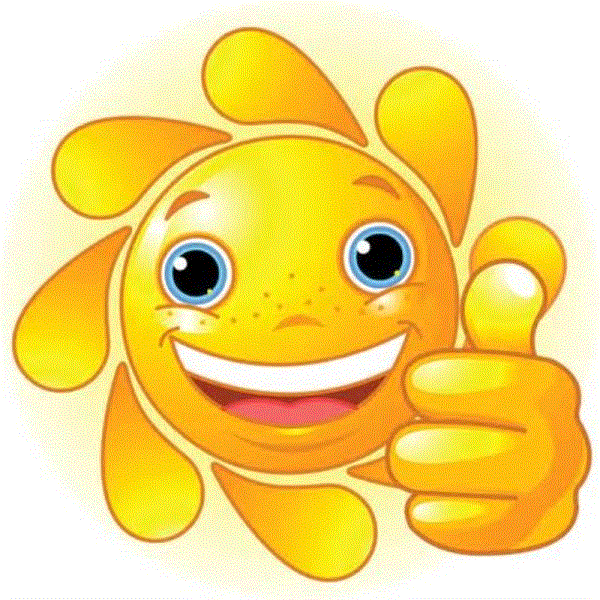 This is an Enphase micro-inverter system with front and back side adjustable legs allowing for seasonal adjustment to maximize power production.
Your system could have been here!