Welcome to our installs for 2020. Although the year was marred by the world wide tragedy of Covid-19 we were able to install some of our most ambitious systems ever.

Combining our years of construction experience, with our solar installation skills, we were able to create not just solar systems but, usable living spaces.
12 - 385-watt panels - IQ7+ micro-inverters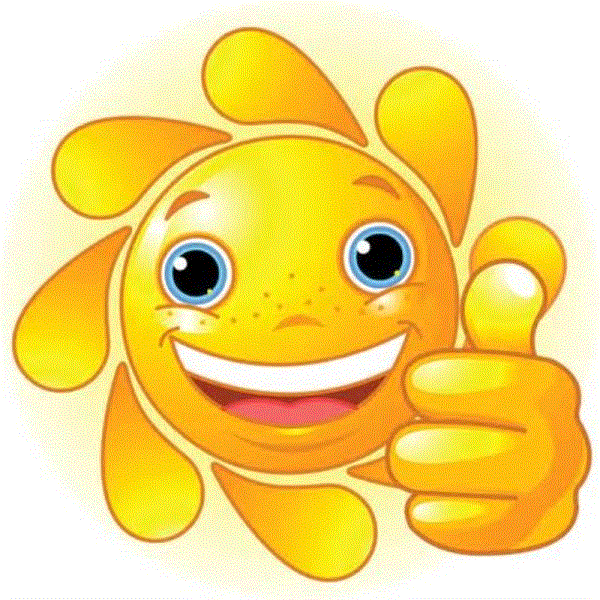 The first of our pergola series. All hardwood construction with innovative design features to ensure long life.
​
This system is producing peak power in excess of 29 kilowatts per day!
Ocean front 12 - 385 watt panels with Enphase micro-inverters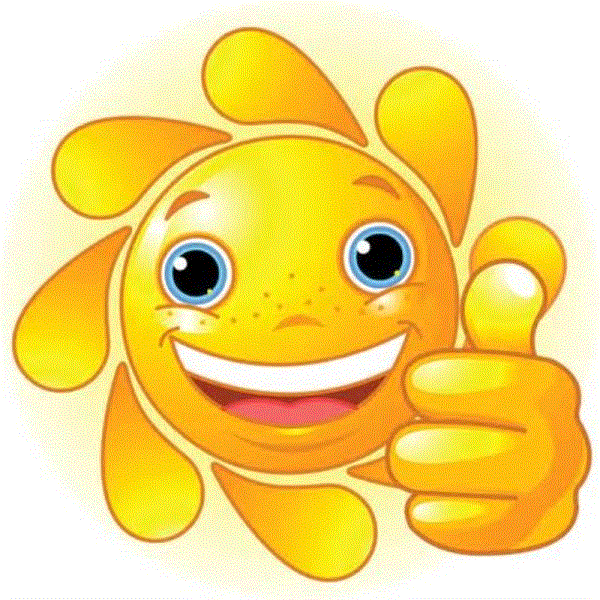 Faced with both a sloped roof and pony walls our solution was elevated cement columns interconnected with aluminum angle bar for structural strength against the Nortes
An 8 - 405 watt panel system with pergola elevation creating an outdoor living space under the solar system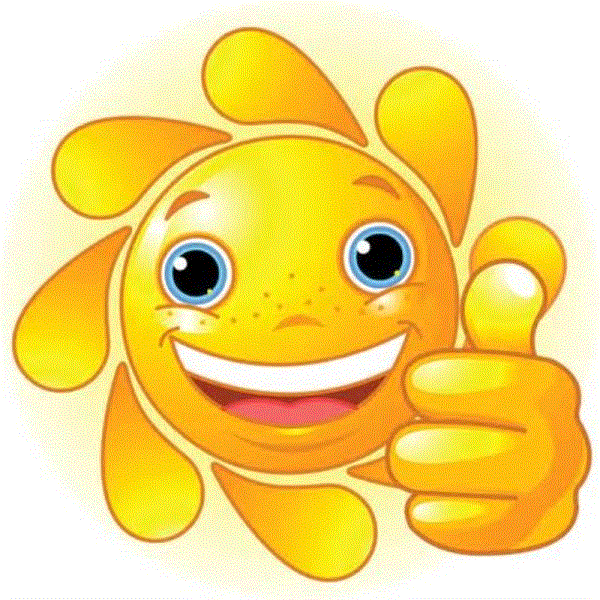 This is a fully seasonally adjustable multi-panel system that doubles as the roof structure for the hard wood pergola underneath.
A 12 - 405 watt system using Enphase micro-inverters.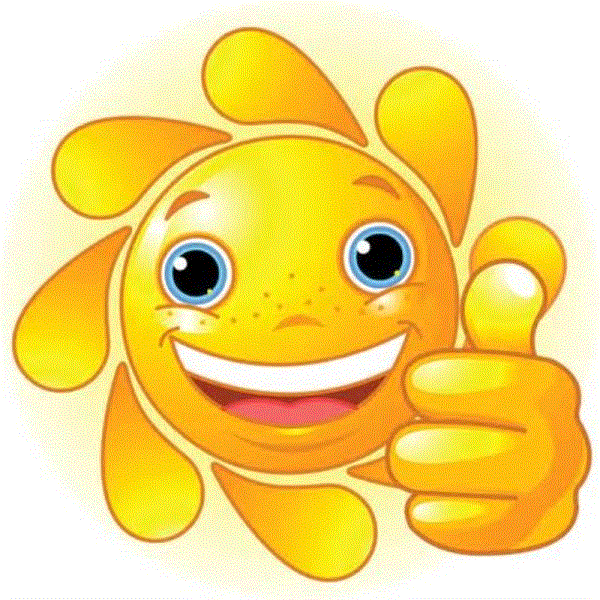 Fully adjustable to maximize power production.
This spot reserved for your system pics.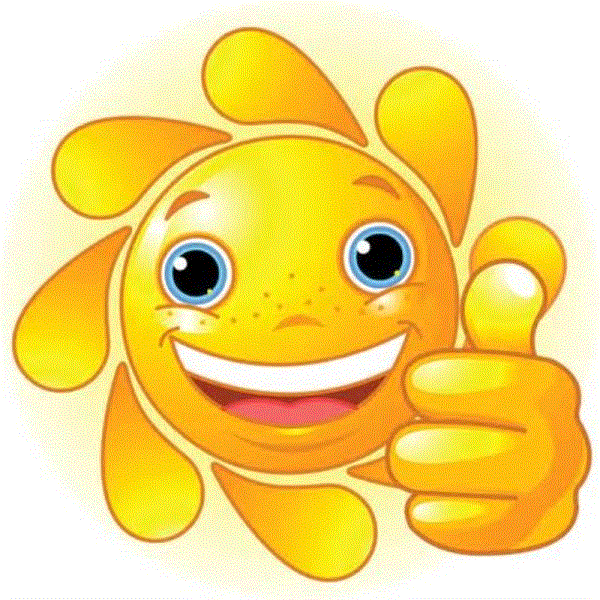 Call ECS to see what we can do for you.